Transformation Happens Here
Winter 2021
A Place to Call Home: The Foundation of Lasting Stability
By Megan Falkenstein
Can you imagine trying to establish a stable life without the important foundation of a home? For many, the very concept is entirely unimaginable. Yet this is precisely the situation folks reentering our community find themselves in upon release from prison.
From the Director

I am always thankful for the fresh start the new year brings. Given the challenges of 2020, the New Year simply couldn't come soon enough. As we welcome 2021, I would like to take a moment to reflect on the challenges of people reentering our community.
Letters of Transformation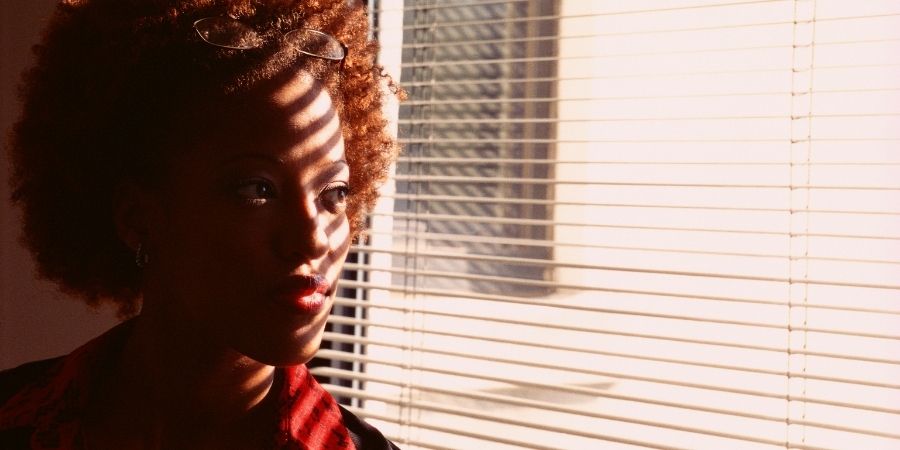 By Aishish
Before I went to prison in 2015 I was homeless and doing drugs. I really didn't care about life, so when I got locked up that actually saved my life.
Powerful Partnerships Help Dozens Find a Way Home
By Skye Ten Eyck
The Way Home: Lane Reentry Collaborative has been quietly gaining momentum for the last couple of years. Much of its phenomenal success can be attributed to effective collaboration. Sponsors has been working with Homes for Good Housing Agency, Third Sector Capital Partners and Lane County Parole and Probation to provide permanent housing and supportive services to individuals releasing homeless and at greatest risk to become reengaged with the criminal justice system without additional support.
Your Support Promotes Self-Sufficiency
By Skye Ten Eyck
"Sometimes people exit incarceration, they find a place and they do well until—life happens. There's an electric bill they can't pay or the kids need school supplies. Something happens, and some folks relapse or lose their housing because they don't have money for just one thing," Sponsors' Housing Liaison Terri Hsieh explains. "The Way Home is a safety net. It stops that snowball effect that can occur from one obstacle."