Job Openings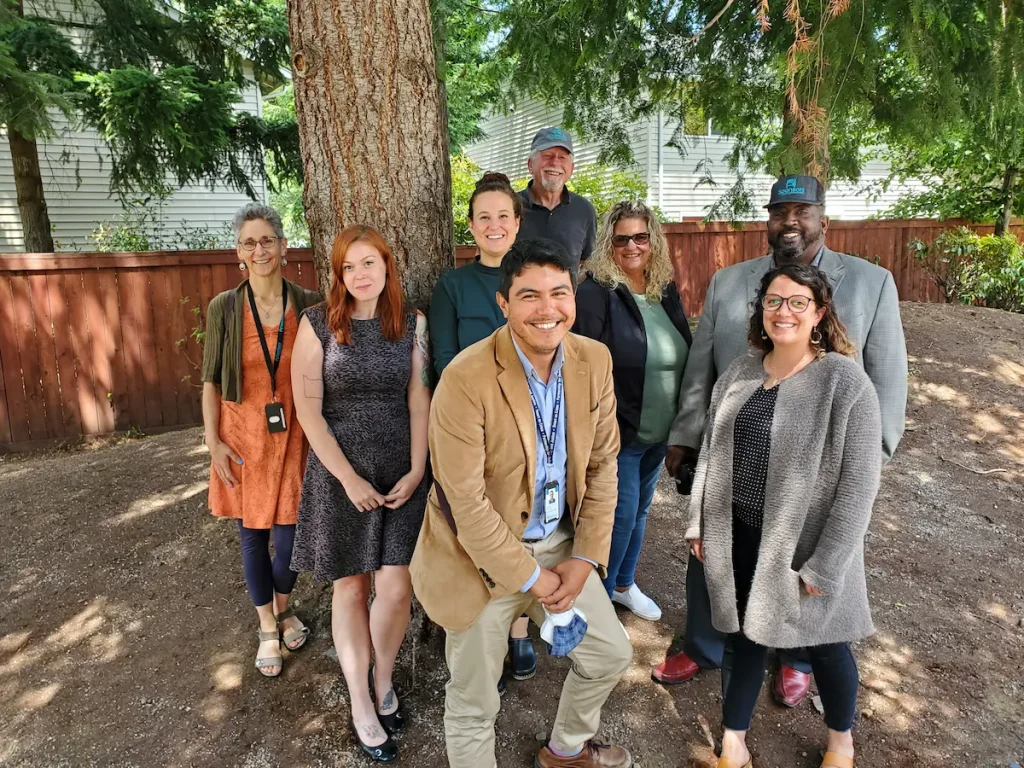 Find your job in social justice right here on the Sponsors team!
We are stronger and more effective because of the diverse life experiences of our staff. Sponsors and our community thrive when more voices and perspectives have a seat at the the table.
Sponsors is a dynamic and fast-paced non-profit agency that is growing as a leader in the field of reentry. With more than 50 staff positions across multiple Lane County locations, you're sure to find the right job for you.
Join us in reimagining justice in our community.
FLSA Classification: Exempt FTE: 1.0Salary: $80,876- $95,000Sponsors Purpose:Sponsors seeks to improve outcomes and opportunities for individuals with conviction histories and to assist individuals releasing from incarceration with their successful reintegration to our community. Sponsors is a nationally recognized model in reentry services.Sponsors Values:Empowerment: We support each individual in making their own choices to lead their best life.Dignity: We respect and believe in the goodness of every person.Community: We are stronger when everyone is able to fully participate and contribute.Supervisory Responsibilities:This position supervises up to four director-level
Full Job Description