Bicycle Recyclery
The Sponsors Bicycle Recyclery is a full service repair and used bike sales shop staffed by program participants and seasoned volunteer bike mechanics.
The bike program, once available only as a resident service for program participants, has rapidly evolved to become the Sponsors Bicycle Recyclery—a one-stop shop for community members to purchase high quality used bicycles, receive repair and maintenance services at deeply discounted rates, or donate used bikes they no longer need. All funds raised by the bike shop fund bike mechanic certifications, work stipends, and hardship funds for Sponsors' program participants.
So whether you are shopping for second hand bikes or seeking bike repair, Sponsors Bicycle Recyclery has you covered! Our certified bike mechanics can get you riding again in no time.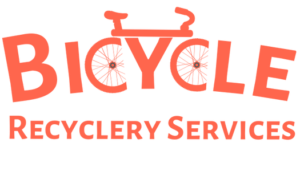 • Inspections
• Adjustments
• Tune-Ups
• Tire Changes & Repairs
• Brake Maintenance
• Part Replacement

All services are incredibly low cost, and proceeds support the Sponsors Mission.
Get Involved
Donate
Drop off your unneeded bikes, working or not. Our bike mechanics will refurbish it and add it to our inventory. It's that simple!
Shop
Swing by to check out our large selection of professionally serviced used bikes, or bring in your own bike for a tune-up. We have dozens of used bikes for sale, and our inventory changes frequently. 
Volunteer
We are seeking more volunteer bike mechanics. Contact the shop for more details.
Sponsor
We are seeking an individual or business to sponsor a Community Bike Repair Stand for our residents.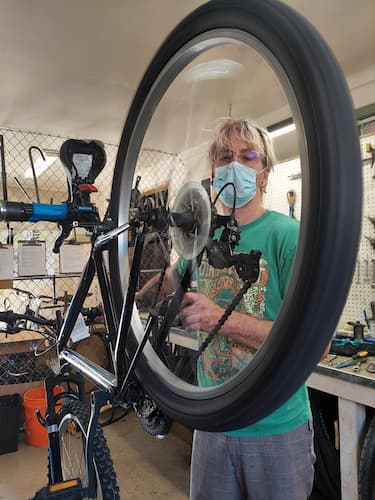 Visit Us
The shop is located behind the Sponsors Mentorship Program
362 Hwy 99N | Eugene, OR 97402
Monday-Wednesday 12-4 p.m.
Friday 12-4 p.m.