Jeffrey Commons
Lane County's latest affordable housing community celebrates innovation and efficiency. The Jeffrey Commons Tiny Home Village draws upon decades of organizational experience developing quality homes for Lane County residents with conviction histories. 
Jeffrey Commons will create 10 residential units for homeless, low-income individuals returning to Lane County post incarceration. Priority will be given to applicants who have successfully completed Sponsors' Transitional Housing Program and who face significant barriers to achieving housing stability. Five duplexes and a community building will be sited on the corner of Elmira and Iowa streets, directly behind Sponsors' Roosevelt Crossing facility on Hwy 99, which houses its Reentry Resource Center and Men's Transitional Housing.
These homes address a critical need in Lane County, where low-income individuals with conviction histories struggle to compete for housing units in a community now defined by housing scarcity. Research has repeatedly demonstrated that housing is the single most important variable in an individual's successful reintegration following incarceration.
Sponsors' Tiny Home community is an important development in Lane County's ongoing efforts to meet the long-term housing needs of our growing homeless population. Cost-effective and sustainably designed, it offers a model for our community and to other communities struggling to support their most vulnerable residents. Modest housing of this kind is far more than shelter and a place to lay one's head. Stable, affordable housing provides opportunity to reintegrate oneself in work and community, begin to address financial hardship, and to lay the groundwork for a more hopeful future as a contributing, law-abiding citizen.
The Tiny Home Village is funded in part with grants from the Meyer Memorial Trust, The Collins Foundation, Lane County Housing Improvement Program, and the Oregon Community Foundation.
---
Thank you to the following community partners who made this housing opportunity possible.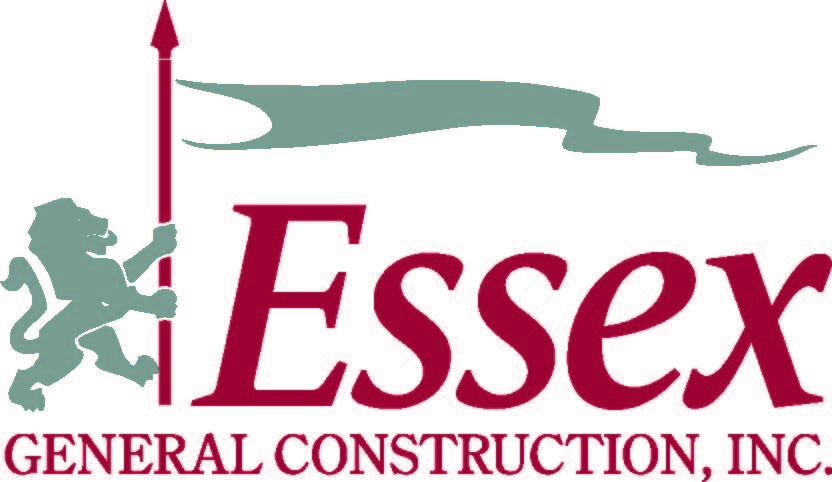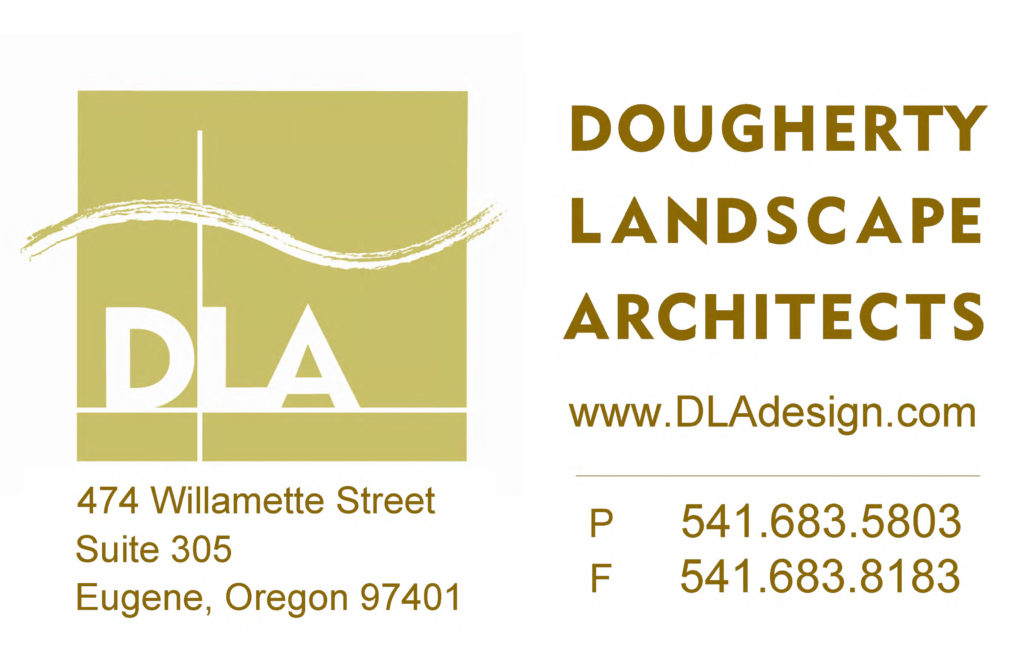 Connect with us on Facebook to follow along with updates!